Join

our Classes
TeamChaz is all about making you look good and feel great about yourself!
Located in Randpark Ridge, we offers the highest quality service and attention.
Our clients get the assistance they need to achieve the body they've always dreamt of.
Our

 

Trainers
Get advices from world-class trainers, and diet
experts and start loosing weight today!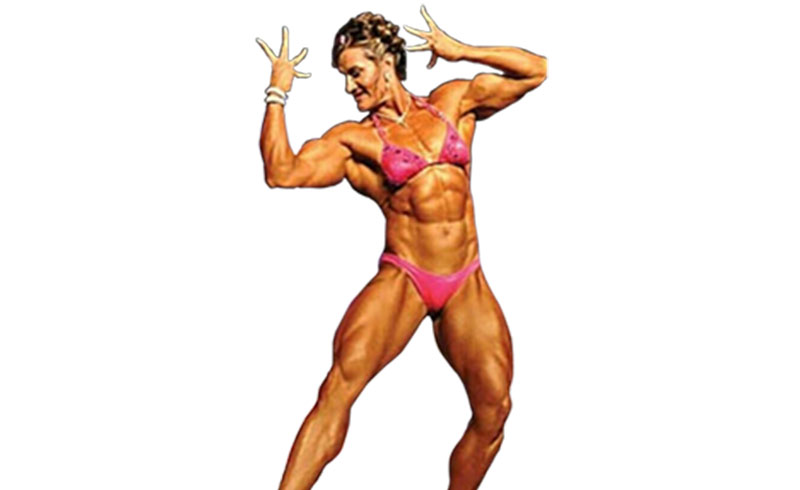 STUDIO OWNER AND PERSONAL TRAINER
Whether you have just started or want to shake up the daily exercise routine with something else, the TeamChaz personal training staff can help by designing the perfect program especially for you.
PERSONAL TRAINER
I can motivate my clients to dig deep and find the internal strength to complete their physical challenges. Our certified and skilled personal trainers can provide you with the best advice, tools....SO DIG DEEP
PERSONAL TRAINER
You have the power to become the best version of you, we have the tools to show you how. Our results driven exercise programs, effective meal plans as well as habit and lifestyle coaching will guarantee results.
Training at

TeamChaz

 

In 4 Steps
The staffs are here to work around your schedule so that you do not
have to miss your work or meetings for your workout session.
First Step:

Dedication

After that, we move on to flexibility and different range of motion before moving to strength, power, and speed.
Second Step:

Pain

We, at TeamChaz, want to create awareness and form an environment where we concentrate on the principals.
Third Step:

 Passion

We realize the value of your time and aim to get results whether it is weight loss, sports performance or muscle gain.
Fourth Step:

 Gain

Our approach is simple. Hard work always pays. Often, we are surprised at the different information and advice.