At Team Chaz, you get the assistance, guidance motivation you need to achieve your dream body. A balanced diet is the foundation of a healthy lifestyle. We provide effective meal plans to complement and challenge our unique exercise programs.
How it works:
Book a complementary trial session.
Once we have completed your assessment and learn more about, we will provide you with a healthy eating plan to get you started.
By setting personal challenges with you, we can celebrate achieving milestones.
Regular weigh in and measurements keep you on track.
For the not so disciplined, our skilled Personal Trainers will hold you accountable by offering one on one training sessions or group training.
Online coaching allows you to complete your workout at anytime, anywhere in the world with an app on your phone.
Complementary bootcamps on Saturdays and Sundays are fun and boost your results.
We offer a complimentary assessment and free visit by our personal trainer upon joining. Our certified and skilled personal trainers can provide you with the best advice, tools, and knowledge.
Customised training programs and diets to suit your needs are designed by Chaz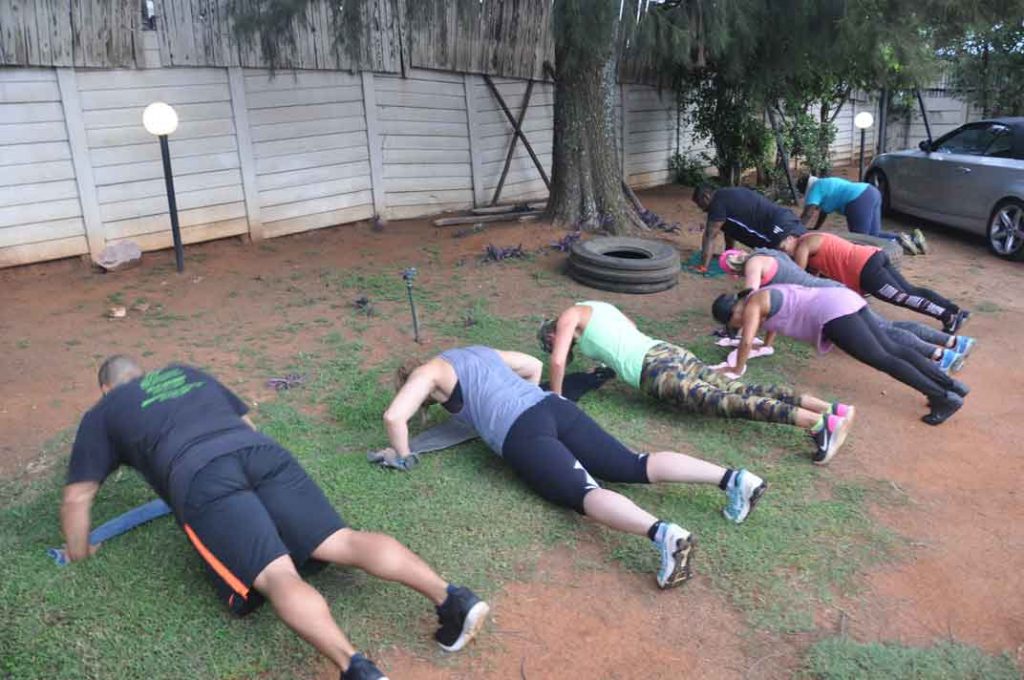 We have boot camp on Saturday and Sunday FREE of charge.
The goal of a fitness boot camp is to provide a whole-body workout that builds strength and aerobic endurance. Boot camp workouts also attract many people because they offer a more challenging, varied and fun workout.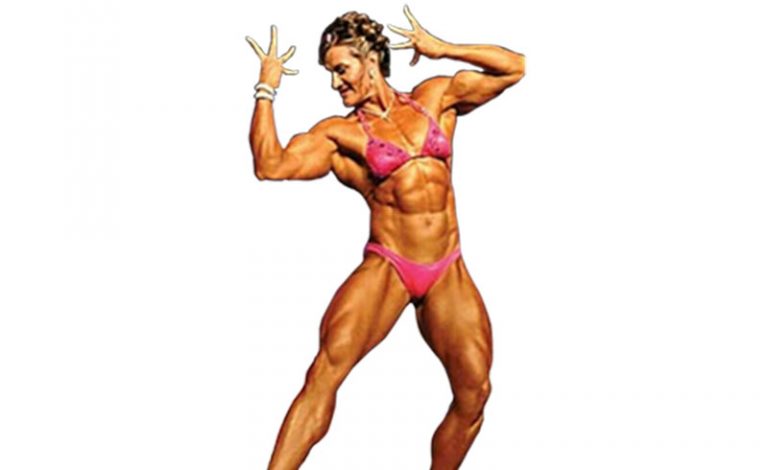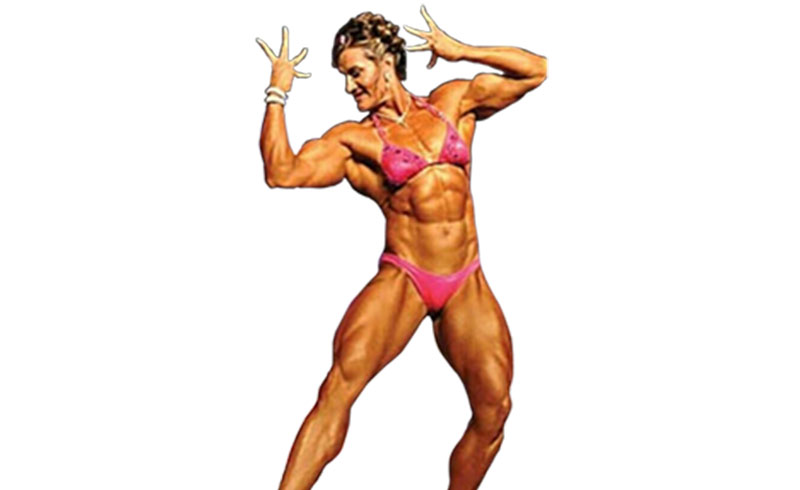 Whether you have just started or want to shake up the daily exercise routine with something else, the TeamChaz personal training staff can help by designing the perfect program especially for you
I studied through Trifocus Fitness Academy, I have been training since I was 14 and am incredibly passionate about fitness. I have experience working at boxing gyms and training in boxing.
Please call or whatsapp Chaz for more information on the various options and plans availble .