Hi! I'm

Chaz
Born in South Africa and proud to be a South African!
In 2009 I opened TEAM CHAZ PERSONAL TRAINING STUDIO"
My dream is helping people change their lifestyle and their bodies in order to regain their self-confidence.
My achievements:
2002 I won IFBB provincials and came 3rd in the South African Championships.
2003 I won IFBB provincials and S.A Championships & placed in the top 15th at the IFBB World Championship.
2005 I won IFBB provincials and S.A Championships. I also won the WPF provincials and SA Championships and won at the WPF World Championship in France.
2006 I won IFBB provincials and South African champions.
2019 I won NPC Muscle Mulisha and placed second at NPC Bigman Weekend.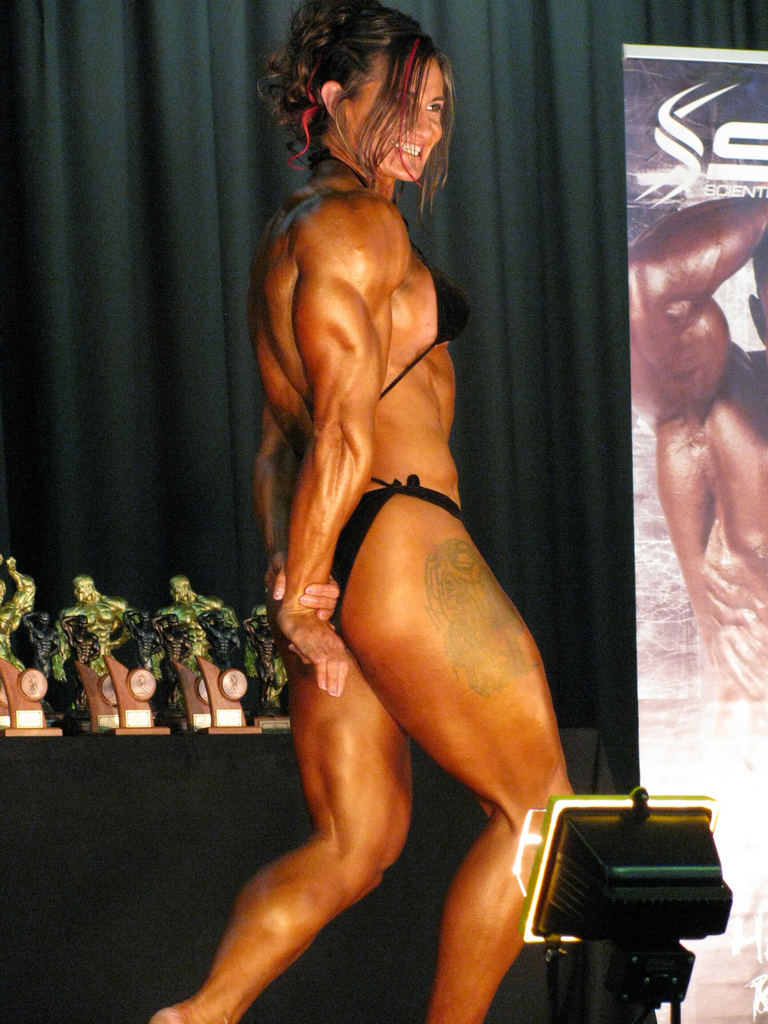 Personal Training and Meal Planing
I want to make people feel good about themselves.
"Firstly, I want to say thank u for Pilates and Chris. I joined the Pilates class over 3 years ago and I've transformed my body. People who see me now cannot believe how good I look and it's all tribute to Chris and her awesome energy. When I started I could not even touch my toes. Now I can do so much more. The new website is amazing. Anyone can go to gym every day and excersise but Chris teaches technique, correct posture and also motivates you to better yourself. I love Pilates and once you start you will love it. So if you can't make it to the gym check out the mind blowing website. It will change your life. It's never too late."
"For someone that has struggled with weight gain and fat my entire life it was a breath of fresh air to meet Chaz in 2008 for the first time. I have been weight training for many years almost 20 but always struggled with fat loss, however my training was different to Chaz programs. The repetition routine with light weights is much more effective especially with regards to burning fat. The first time around I lost about 25kgs in 2008, I was 125kg and dropped to 100kg. I fell off the wagon for a while when I left Chaz in 2010 and gained all the weight I lost and added even more. Part of not coming back was a bit of embarrassment that I messed up all that progress, but when I spoke to Chaz again in October 2016, she just smiled and said we will get there again. We got back into it and with the change in lifestyle, diet and training I managed to drop from 148kg to 110kg from October 2016 to October 2017. Chaz is definitely results driven and my progress is proof that this works. Thank you Chaz for helping me get back into the shape I want, I am now in the best shape of my life and loving it!"