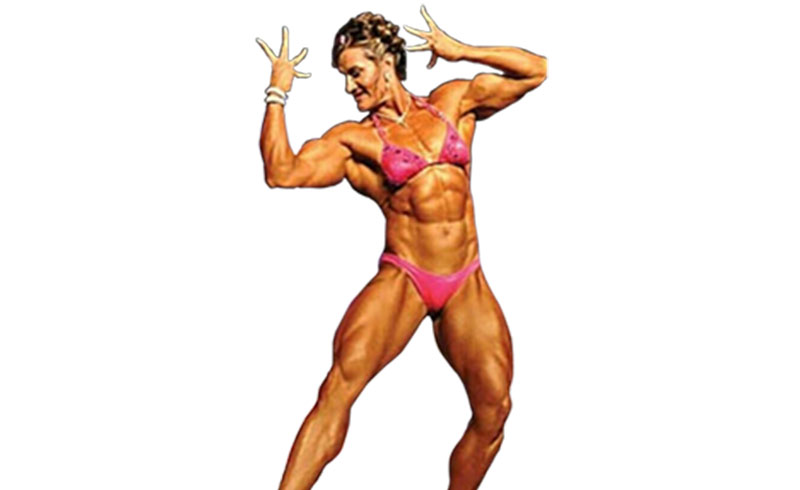 STUDIO OWNER AND PERSONAL TRAINER
Whether you have just started or want to shake up the daily exercise routine with something else, the TeamChaz personal training staff can help by designing the perfect program especially for you.
VIEW
PERSONAL TRAINER
I can motivate my clients to dig deep and find the internal strength to complete their physical challenges. Our certified and skilled personal trainers can provide you with the best advice, tools....SO DIG DEEP
VIEW
PERSONAL TRAINER
You have the power to become the best version of you, we have the tools to show you how. Our results-driven exercise programs, effective meal plans as well as habit and lifestyle coaching will guarantee results.
VIEW