At Team Chaz, our clients get the assistance they need to achieve the body they've always dreamt of.The key to a healthy lifestyle is a balanced diet, which creates the basics for my training programs.Eating small portions of food 6 times a day might sound strange to many, but it is a good way help boost your metabolism, burn calories, build muscle and it gives you more energy and your edge back. Small changes ultimately lead to the biggest change within us all.
Through personal interviews and getting to know the clients. We then setup healthy eating plan and training plan, with regular weight measure and take before pictures.Set up internal and personal challenges and milestones to achieve.Follow up once a month weigh measures new pictures to see that they have achieved goals set out.Personal Trainers for not so disciplined peopled and Group training to have more fun and challenge each other.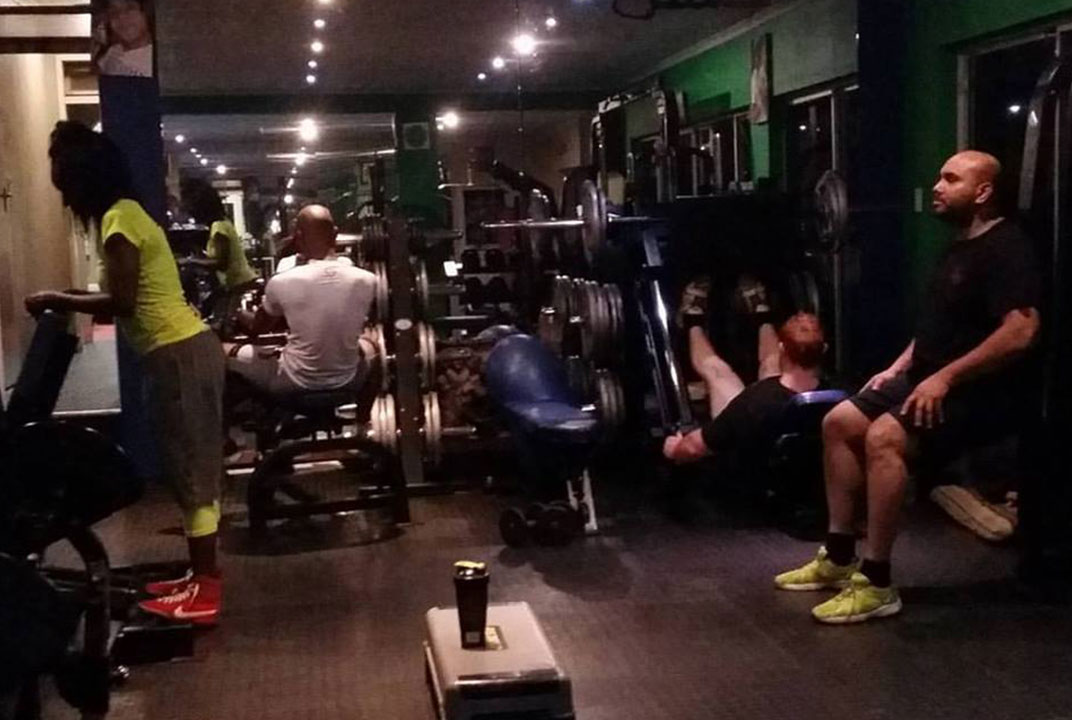 Boot Camp

FREE
FREE
Finally, comes the core strength training which is extremely effective.
Gym Trainer
Various
Have a look